FLAP Canada
Regular price

Sale price

$18.50

Unit price

per
Your purchase of this coffee supports FLAP Canada. Learn more
Fatal collisions with windows are one of the main reasons that countless migrating songbirds across North America never make it back home.
You can help prevent these tragic collisions from occurring at your home & workplace. To learn how, visit:
birdsafe.ca | globalbirdrescue.org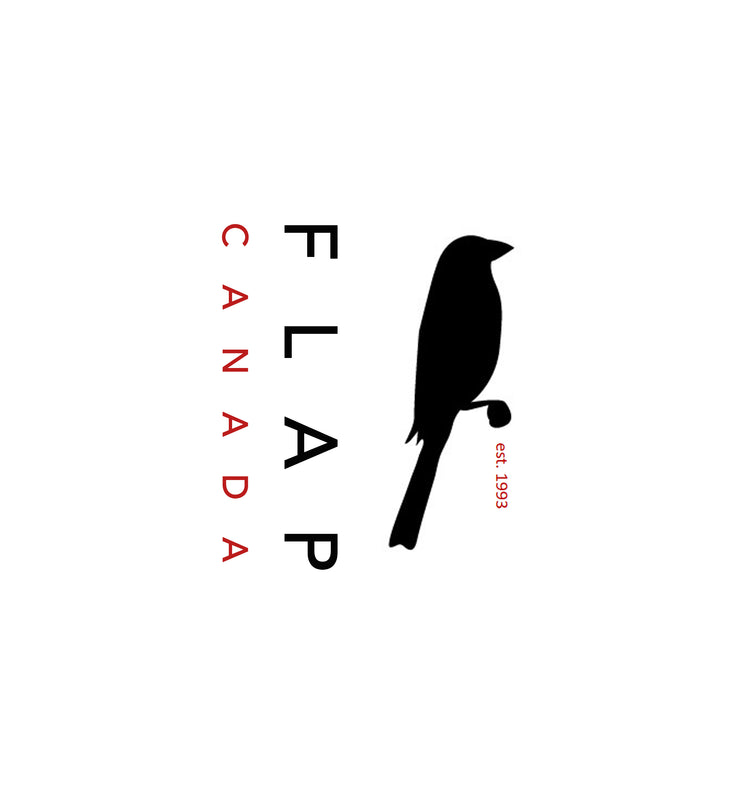 About the coffee

Bags of Café AVIA and Café Le Nichoir coffee contain 100% certified Bird Friendly®, organic and Fair Trade coffee – no mixing – just 100% certified coffee. 

Choose the roast your prefer. (Décaf is a single roast)

We can grind the beans for you if you don't have a grinder.  Specify the type of grind required.

Remember: We ship once a week on Wednesday. Orders received before 7 a.m. on Tuesday will be shipped on Wednesday. Orders received after the order deadline will be shipped the following week.