The Coffee you Choose can Change the World
Buy Coffee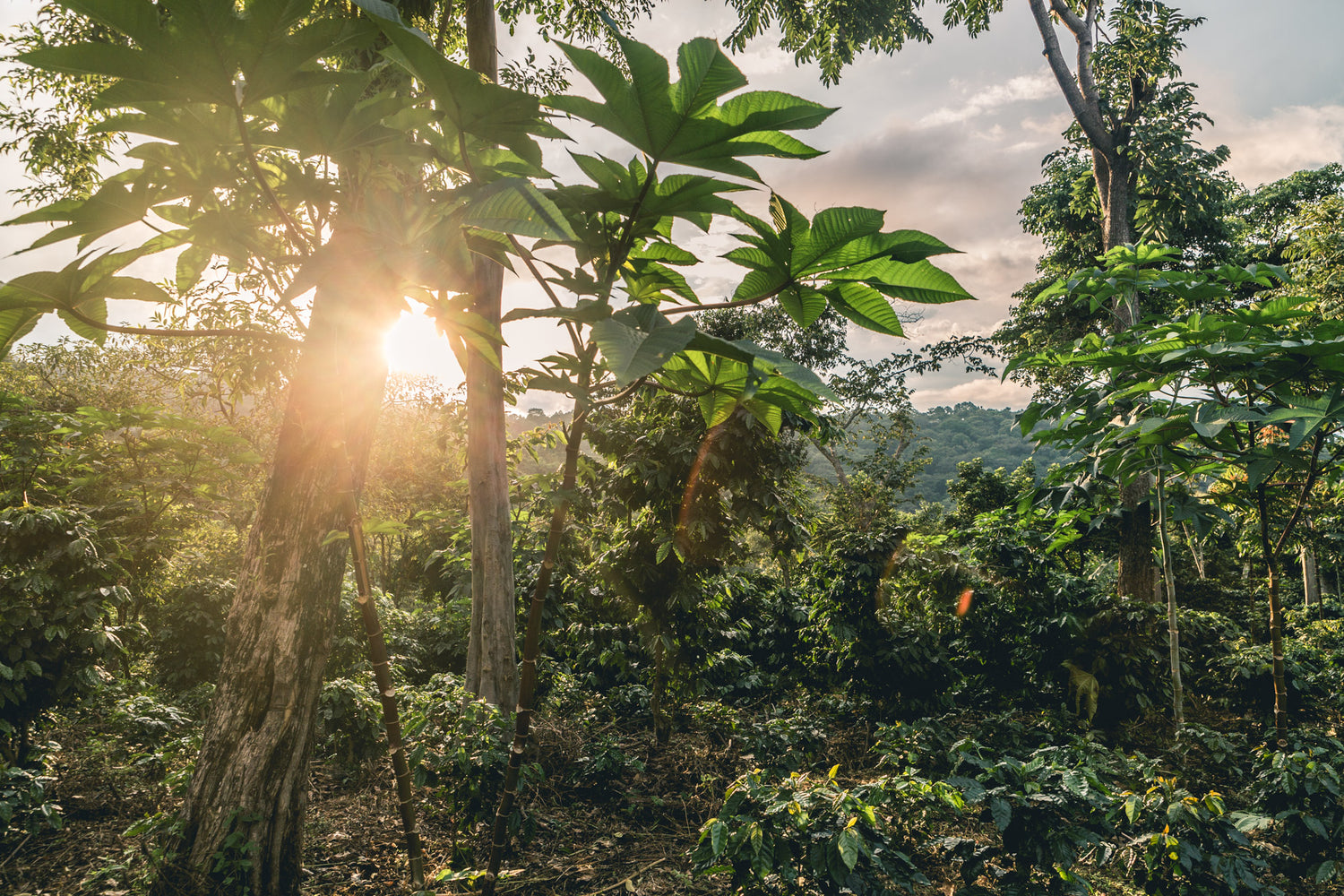 Drink Bird Friendly
No other eco-friendly coffee seal comes close to the Bird Friendly® gold standard when it comes to protecting biodiversity on coffee farms.
It's a simple gesture all coffee drinkers can make to protect the winter habitat of birds that travel from our backyards each winter to the faraway farms that produce our coffee. 
To help get the word out we have partnered with other organizations. It's simple: Many voices are stronger than one.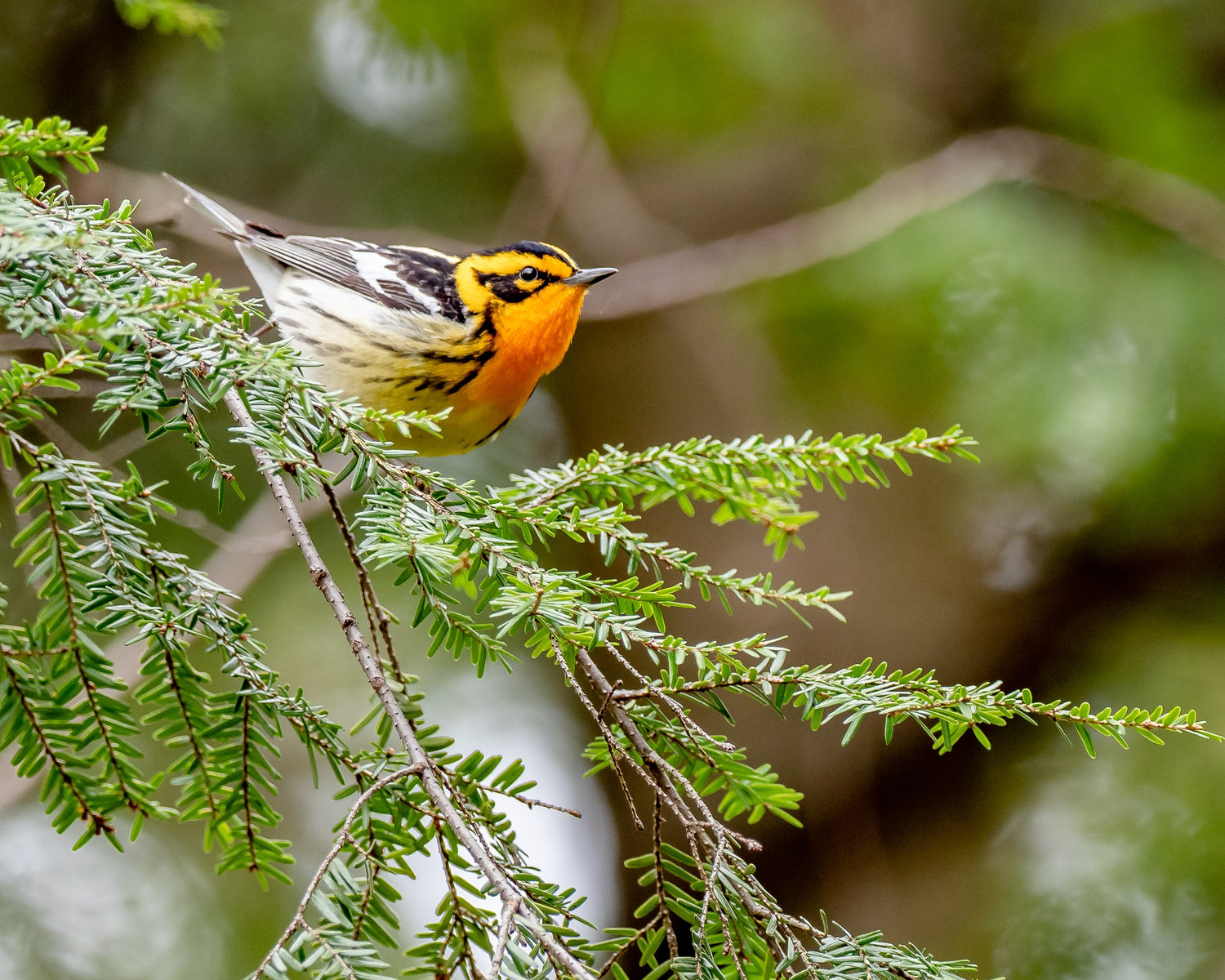 Smithsonian Certified, Shade Grown Bird Friendly Coffee
Three-quarters of the world's coffee farms destroy forest habitat to grow coffee in the sun and often use harmful pesticides and fertilizers that poison the environment.
Created by Smithsonian scientists, Bird Friendly habitat flies above the rest by ensuring a combination of foliage cover, tree height and biodiversity proven to provide quality habitat for birds and other wildlife. Learn more
Support your favourite non-profit with every sip
Each participating non-profit organization believes that the coffee you choose can change the world. By putting their logo on Bird Friendly® certified coffee they are helping to get the word out to more people. In addition, for each bag sold with their logo the organization receives a portion of the selling price to support their own community or conservation programs.
Buy Coffee