Nova Scotia Bird Society
Regular price

Sale price

$18.50

Unit price

per

Your purchase of this coffee supports the Nova Scotia Bird Society. Learn more
The Nova Scotia Bird Society has been representing birders in this province since 1955. The Nova Scotia Bird Society (NSBS) is a registered charitable organization that promotes the study and conservation
of wild birds in Nova Scotia, as well as preserve their habitat.
Our goals are to:
Gather and disseminate information related to trends, distribution, behaviour, and identification of birds in Nova Scotia
Promote research and conservation of Nova Scotia's birds
Maintain an official list of Nova Scotia birds
Promote youth participation in birding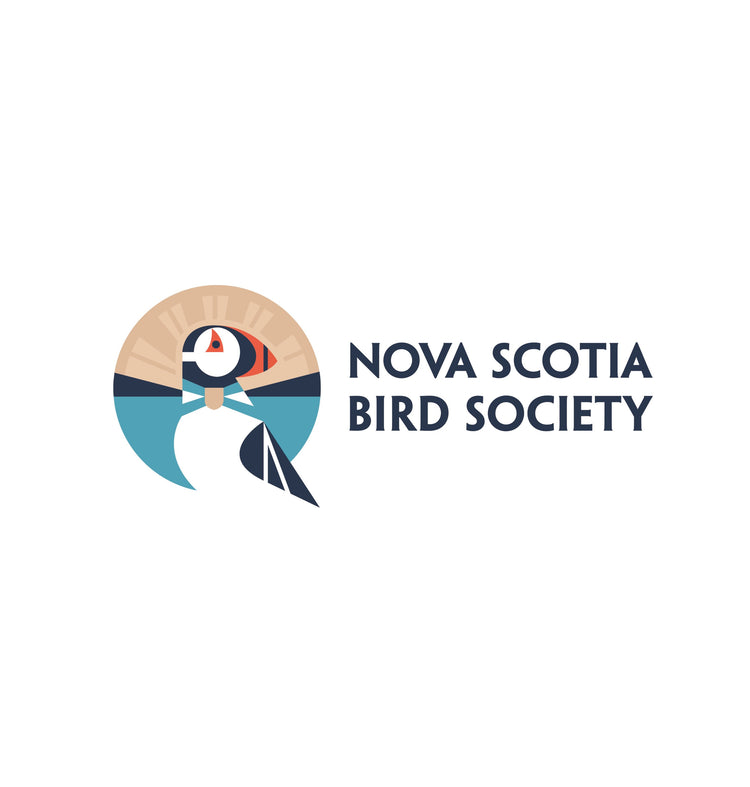 About the coffee

Bags of Café AVIA and Café Le Nichoir coffee contain 100% certified Bird Friendly®, organic and Fair Trade coffee – no mixing – just 100% certified coffee. 

Choose the roast your prefer. (Décaf is a single roast)

We can grind the beans for you if you don't have a grinder.  Specify the type of grind required.

Remember: We ship once a week on Wednesday. Orders received before 7 a.m. on Tuesday will be shipped on Wednesday. Orders received after the order deadline will be shipped the following week.